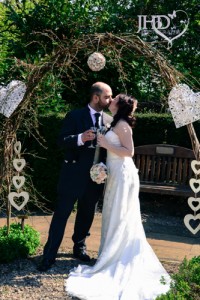 Lyni & Carl
Jenny was our wedding photographer in May 2014.  Jenny's photos are absolutely stunningly awesome! She is friendly, yet professional, with fantastic images of our wedding; which we will treasure forever.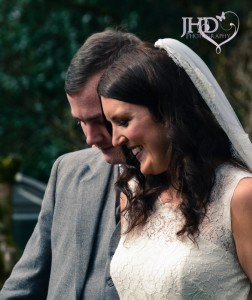 Rachel & Adam
We were so lucky to have Jenny be our photographer for our wedding.  Her lovely, warm personality really made our guests feel at ease, many commented that most of the time they never even noticed her there; which meant that the shots Jenny took of our guests were lovely & natural; just what we wanted.  
Jenny covers an array of different photos, including more modern & quirky styles. She took some fabulous close up, detail shots that would have been missed without her keen eye.  
The minister from the church we married in also loved the modern angle to the pictures of his church! We couldn't recommend Jenny enough, you couldn't be disappointed with her or her talents.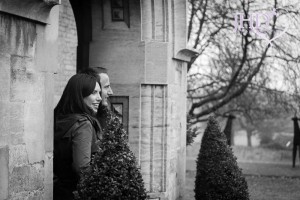 Sam & Rob
Jenny did our recent engagement shoot; as soon as we met her we realised she was the one to do our wedding photography! Lovely lady, she really made us feel at ease and you can tell she loves what she does. Our pics arrived quickly and they are amazing, Jenny really has an eye for what looks best....can't wait for the wedding now.